3 Day Ticket - Pingyao Ancient City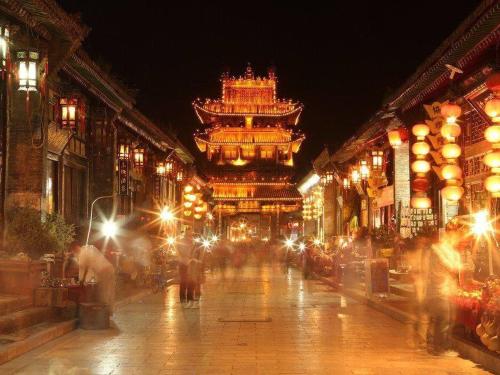 CITY WALL OLD HOUSE JI RESIDENCE provides Pingyao Ancient City 3-Day Ticket, which can access to all attractions within the old town in 3 days.
Ticket for Youjian Pingyao Show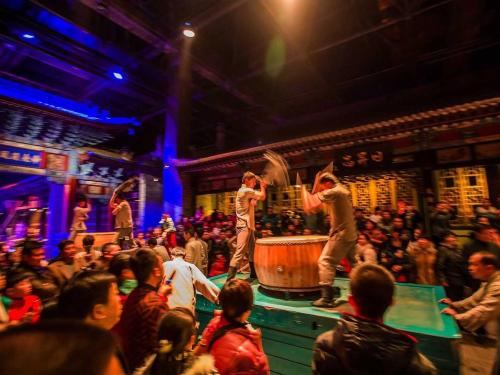 City Wall Old House Ji's Residence provides Youjian Pingyao ticket service.
Youjian Pingyao is an interactive live show that lead you through the history and rise and fall of a banker family.
Check guests review on
Tripadvisor
.
If you want to book
Youjian Pingyao ticket
with us, please 
contact us
.
Shuanglin Temple Tour
Located in the Qiaotou Village about six kilometers (four miles) to Pingyao Ancient City, the Shuanglin Temple is reputed to be the 'ancient painted sculptures museum'. It houses more than 2,000 colorful sculptures reflecting the exquisite skills of the artisans of the Song, Yuan, Ming and Qing Dynasties. Reconstructed in 571, the Shuanglin Temple has a history of about 1,400 years. In 1997, it was included in the World Heritage List by UNESCO as an important cultural site of Pingyao City in 1997.
If you want to book
Shuanglin Temple Tour
with us, please 
contact us
.
Hongcun Ancient Village Tour
To book a tour, please
send a request
to us with your contact info and expected date for this tour, we will check availability and arrange for you:Â 
Barbecue Package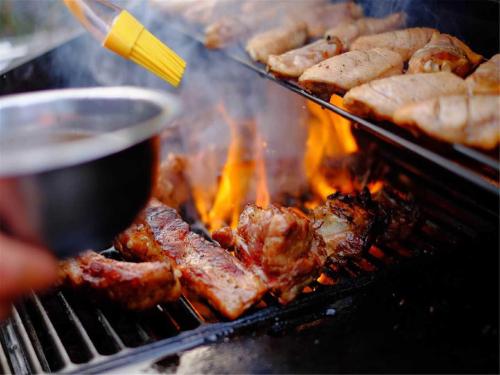 We have barbecue facilities on site, you can either book our BBQ package (price based on per person ), or rent the facilities; if you want anything specific regarding this, please inform us in advance.